Texas Online License to Carry a Handgun
The official Texas DPS approved online License to Carry a Handgun Class. 
Have a code to redeem? Click below. 
Take the Official Texas License to Carry a Handgun Class Online!
Take the Texas License to Carry / Concealed Handgun class online, wherever and whenever you want and at your own pace!  No more sitting in crowded classrooms with people you don't know. This online LTC class is officially approved by Texas DPS and fulfills the classroom requirement of the standard LTC class. Signing up for the Texas online LTC class is quick and easy. Whether on your computer, smartphone, or tablet, this video based class can be watched anytime, anywhere in Texas and from the comfort of your own home on the internet. Go HERE for more information about the online LTC course.
If you have already purchased a registration code form a participating retailer, please click here. Online Texas LTC is trusted by over 50 firearms businesses to offer the online License to Carry class to their customers. See why so many people choose OnlineTexasLTC.com for yourself by clicking "More Info" below. 
The Texas License to Carry replaces the Texas Concealed Handgun License. They are the same license with the additional of open carry added to the LTC in 2017.
The online Texas License to Carry class works on your smartphone, tablet and computer. Take the easy video based class at your own pace, anytime and anywhere.
The online Texas LTC class covers a wide range of topics in 4 hours. Firearm safety is one of the most important and is crucial for responsible gun ownership. Take the class to learn more!
Looking for an LTC Instructor for the Proficiency Demonstration?
Checkout the interactive LTC Instructor locator tool! Find an LTC instructor that has partnered with OnlineTexasLTC.com to offer the proficiency demonstration. This includes the range instruction and shooting qualification needed to get your License to Carry.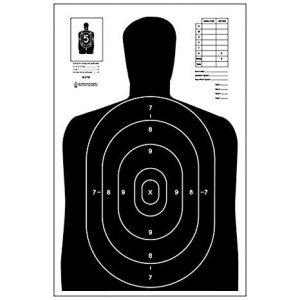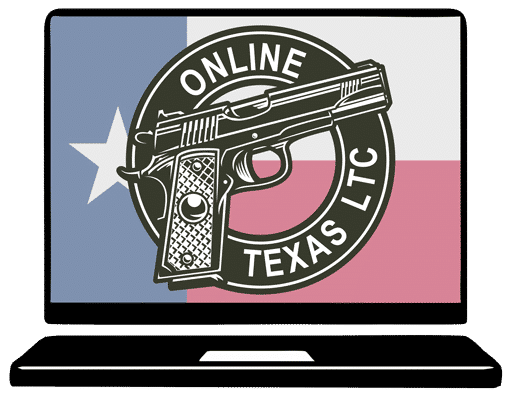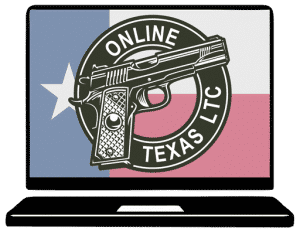 It is now easier than ever to get your License to Carry a A Handgun (formerly known as Concealed Handgun License) in Texas! Just watch the videos online from anywhere and on any computer, smartphone or tablet. At only 4 hours long, this easy online Texas LTC/CHL class can be completed in no time.  Watch as little
Read More »
The Texas License to Carry, also unofficially referred to as the concealed carry permit, is the license required to concealed or open carry in Texas. Whether you are an expert shooter or brand new and have no experience, the same training and license is required to get your license. There are 3 main areas license
Read More »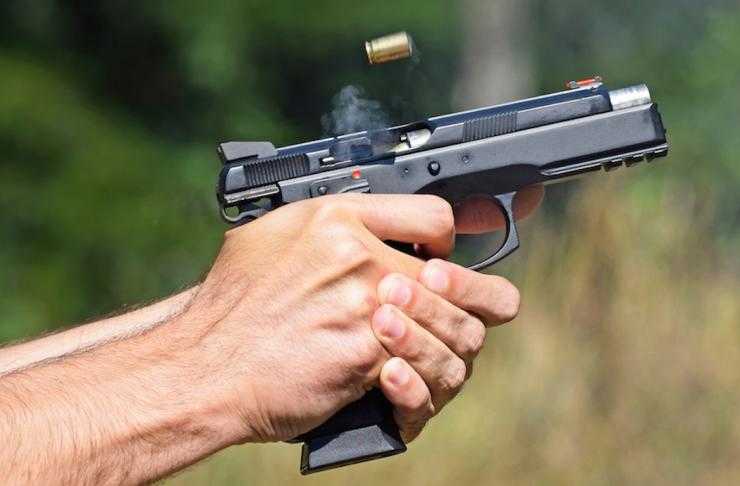 It is always good to read stories about people exercising their right to carry a gun and using it to defend themselves. Asking yourself "what if" questions and thinking about what you would do in these situations could help prepare you for a similar incident. If you have your License to Carry, but don't ever
Read More »
Texas License to Carry - Issued by Texas DPS
Don't be fooled other companies advertising concealed carry licenses "valid" in Texas. These are not Texas licenses and are most often for a Virginia permit. To be a Texas License, the instructor must be a Texas License to Carry instructor certified by the Texas Department of Public Safety. A Texas License to Carry also requires the applicant to do the shooting qualification in Texas. If no shooting portion is required, it is not for a Texas License.