All reviews are verified from real students that have taken an online course through OnlineTexasLTC.com.
Beautiful execution of the course material.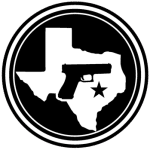 Loved it! very informative and knowledgeable. Inwould highly recommend to others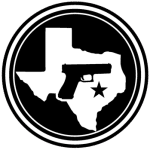 This course made it easier for me to learn at my own pace. I also gave it 5 stars because…
read more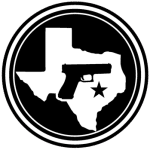 Very good class. The only thing missing was reciprocity states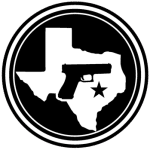 For a free course this sure has a lot in it to learn from. Thank you for having this available…
read more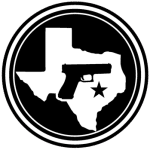 Great class. Easy to pay attention to and was engaging.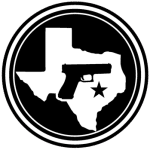 is really interest. Even for people dont apply for LTC is educational love it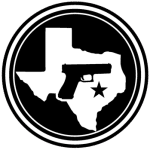 i loved this course even though some information was not for everyone it was still good to learn. you can…
read more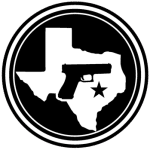 I was Very Impressed with this Class!!! Very Informative, and the Instructor kept it Interesting!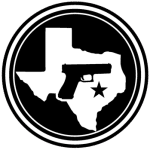 Need a less boring narrator! Very informative, very in depth, and goes above and beyond. This course has taught me…
read more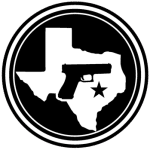 instructors was great and the course kept me interested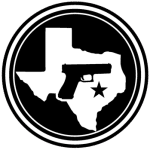 Very thorough and convenient!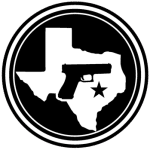 the class was amazing, instructor keeps you focused as well as makes sure you understand every law and penal code….
read more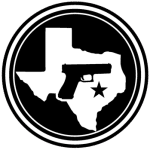 Very thorough learning experience. Thank you !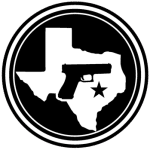 Very informational and convenient that you can take the course on your own time!